Welcome to Bulk Matrix LLC
Bulk Matrix LLC is a global supplier of Flexible Intermediate Bulk Containers. Our products are manufactured in world-class integrated facilities adhering to precise standards for food, pharmaceutical, and industrial applications.
We provide our customers with manufacturing excellence and improved business performance by utilizing the most advanced technological innovations and relentlessly monitoring the supply chain. Our goal is to provide our customers with consistently high-quality products delivered on time with outstanding customer service.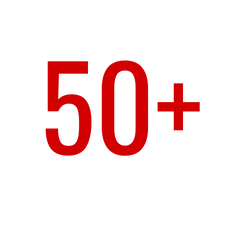 EXPERIENCE MATTERS
Bulk Matrix LLC has over fifty years of combined industry experience. We offer exceptional value to our customers by providing a thorough knowledge of the critical components necessary to manufacture and efficiently supply a certified product. Bulk Matrix LLC is quickly becoming a premier global source for bulk packaging solutions. We want to establish long term relationships with our customers.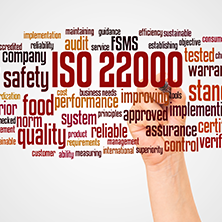 VENDOR SELECTION PROCESS
As a leading vendor of FIBC's, perhaps the most critical task necessary to maintain high-performance standards involves our on-location multi-point inspection process. This enables Bulk Matrix to qualify the best manufacturing partners in the industry based on region, economics, reliability, lead time, and most importantly, attention to quality. Our vendor partners are meticulously selected and audited by Bulk Matrix before a single bulk bag is manufactured.