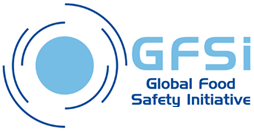 GFSI -GLOBAL FOOD SAFETY INITIATIVE
Due to complex challenges in today's food supply chain, many of the world's largest food retailers are mandating supplier certification to Global Food Safety Initiative (GFSI) schemes, which include SQF, BRC, IFS, FSSC, GLOBALG.A.P., and BAP and CanadaGAP.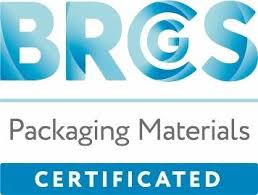 BRC – BRITISH RETAIL CONSORTIUM
The BRC Global Standard for Packaging and Packaging Materials is the first Packaging Standard in the world to be recognized by the Global Food Safety Initiative (GSFI) benchmarking committee. It's why over 3,500 suppliers in over 80 countries have chosen to be certificated to this scheme and are recommended or accepted by specifiers worldwide.

AIB-AMERICAN INSTITUTE OF BAKING
AIB International provides food safety audits, inspection, certification, and educational seminars worldwide to the food manufacturing and distribution industry and its suppliers. Audit Services include AIB's GMP Inspection, HACCP Accreditation, OSHA, AIB Gold Standard, Customer, and Quality System Audits. AIB is an accredited certification body for BRC and SQF 2000 with accreditation pending for FSSC 22000.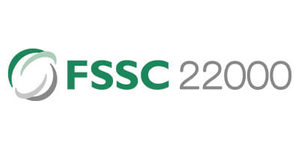 FSSC 22000
FSSC 22000 is designed to promote international harmonization and transparency in food safety standards. It contains a comprehensive certification program for food safety systems that incorporate the standards ISO 22000, ISO 22003, and technical specifications for sector prerequisite programs (PRPs), like ISO 22002-1 and PAS 223. The FSSC 22000 is recognized by the Global Food Safety Initiative (GFSI) and it's accredited under the standard ISO guide 17021. As it is based on an ISO standard, it has worldwide credibility, provides a common language improving communication across the supply chain, and provides sufficient flexibility for specific customer requirements to be taken into account.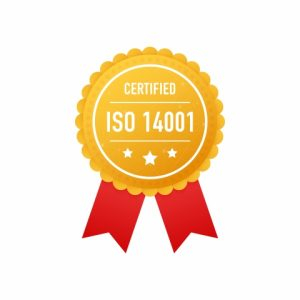 ISO 14001
ISO 14001 is the international standard that specifies requirements for an effective environmental management system (EMS). It exists to help organizations minimize how their operations negatively affect the environment; comply with applicable laws, regulations, and other environmentally oriented requirements.