FOOD
All materials are produced in a cleanroom environment with 100% virgin grade material from extrusion to finishing. Food grade FIBC's require testing through an In-house laboratory, regular employee training, recall and traceability programs, personal hygiene, pest control, and environmental programs. Ultrasonic cutting, state-of-the-art sewing machines, metal detection, vacuum cleaning, light table inspection stations are utilized throughout the process. All finished goods are then securely packaged for ocean transport.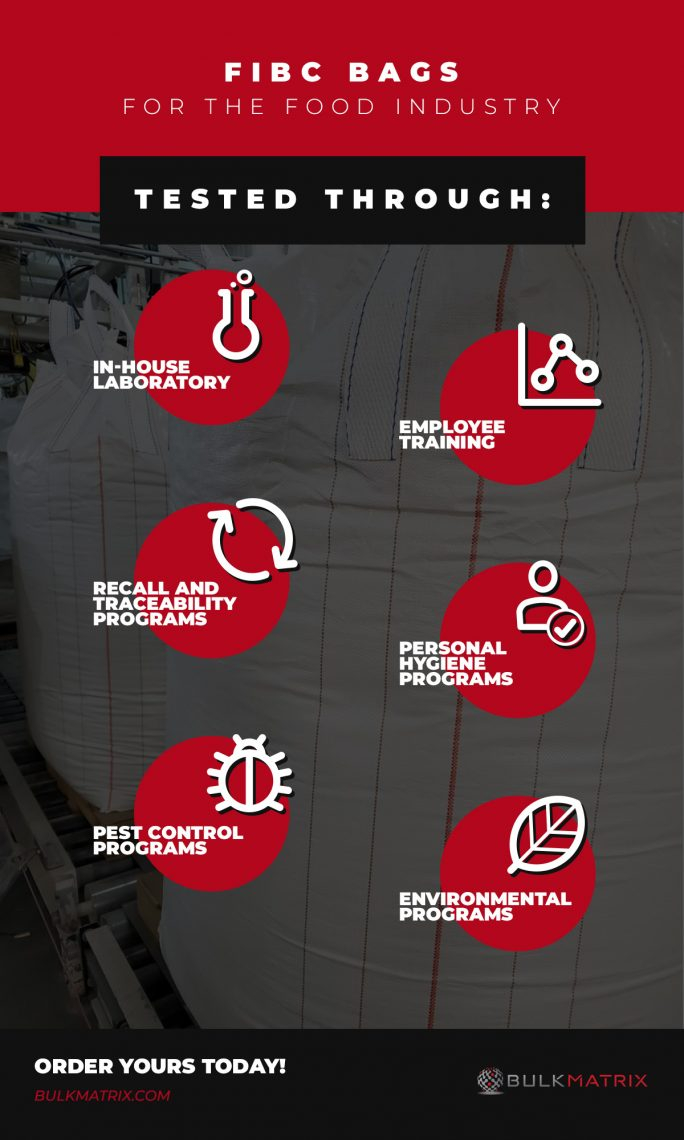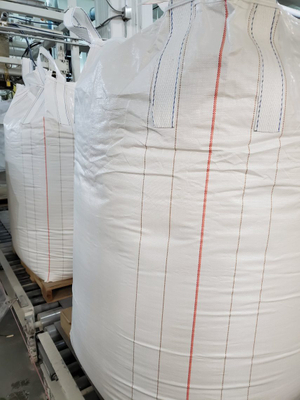 Tubular Bag Filled With Baking Flour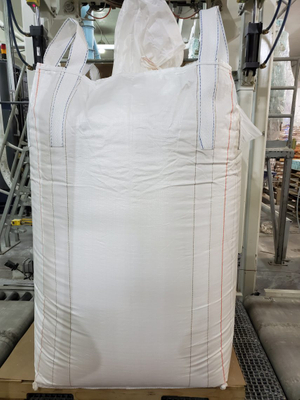 Tubular Bag Filled With Baking Flour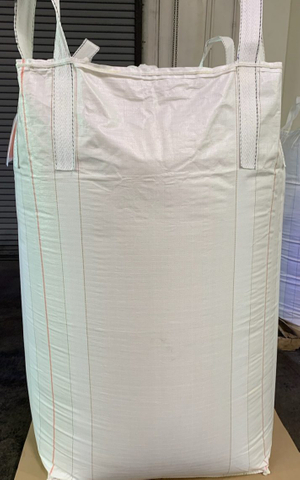 Tubular Bag Filled With Rice Flour.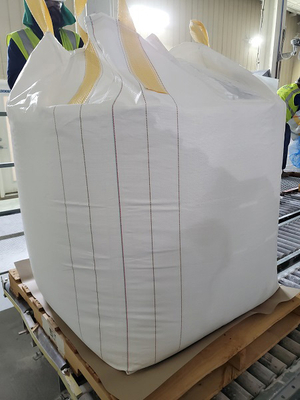 Tubular FIBC Filled With Sugar
PHARMA
Bulk Matrix LLC only utilizes FDA-approved resins in-house blown film capabilities that allow for the production of advanced gas flushing and barrier options which are ideal for protecting pharmaceutical grade powders. All bags are sewn in a complete filtered air cleanroom environment.
METALS AND MINING
Extensively tested heavier fabric weights are utilized to provide the necessary strength and durability required to maintain consistency and safety throughout the mining site.
BUILDING MATERIALS
FIBC's provide an efficient and safe way to transport construction materials such as sands, dirt, and gravel. Bulk Matrix LLC is able to provide cost-effective solutions while maintaining the highest safety standards for its products.
CHEMICALS
Several protective fabrics and UN certifications are available in order to provide safe filling and discharge environments when packaging various chemical products. The potential for electrostatic discharge requires that the FIBC's are produced in compliance with IEC 61340-4-4 guidelines and based on the user's risk of electrostatic hazards.