INVENTORY MANAGEMENT
Bulk Matrix LLC provides multiple warehousing options throughout the United States to better serve our customer's inventory needs. We can offer stocking programs, just-in-time delivery, as well as negotiate extended inventory management agreements.
Bulk Matrix LLC representatives will work with the customer to determine safe stock levels, projected usages, and emergency contingents based on historical levels. A reorder schedule will then be implemented according to this information.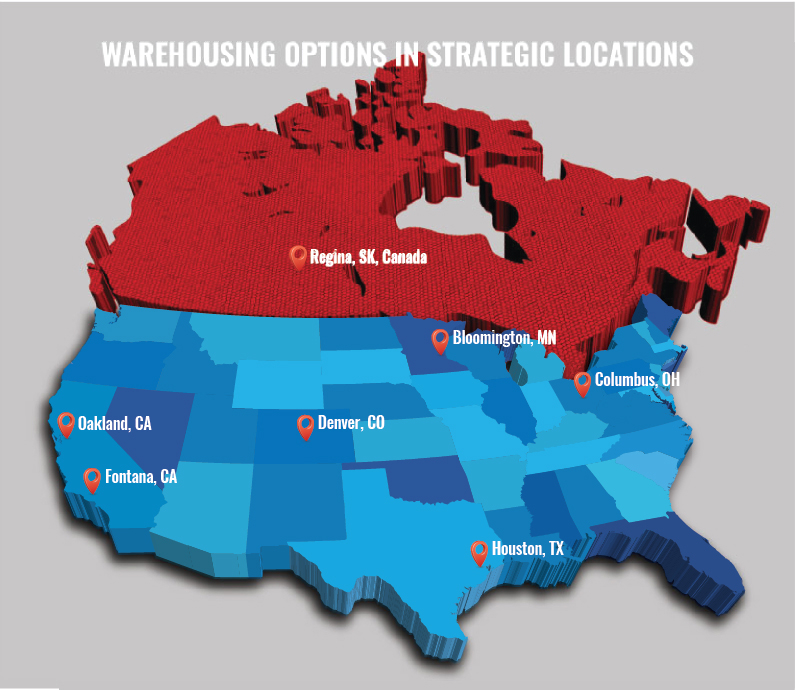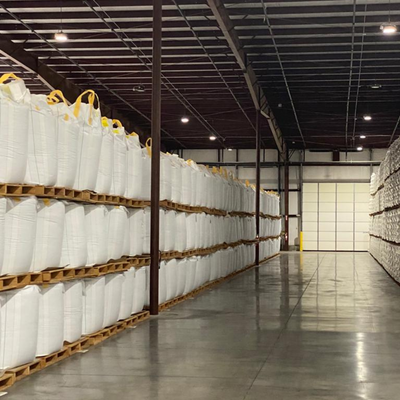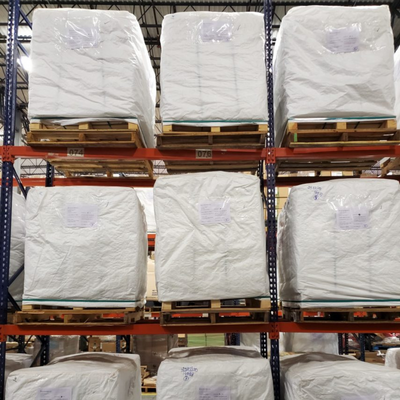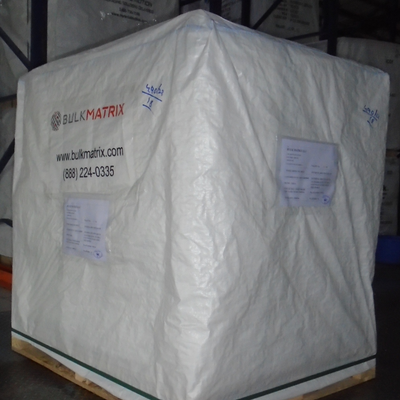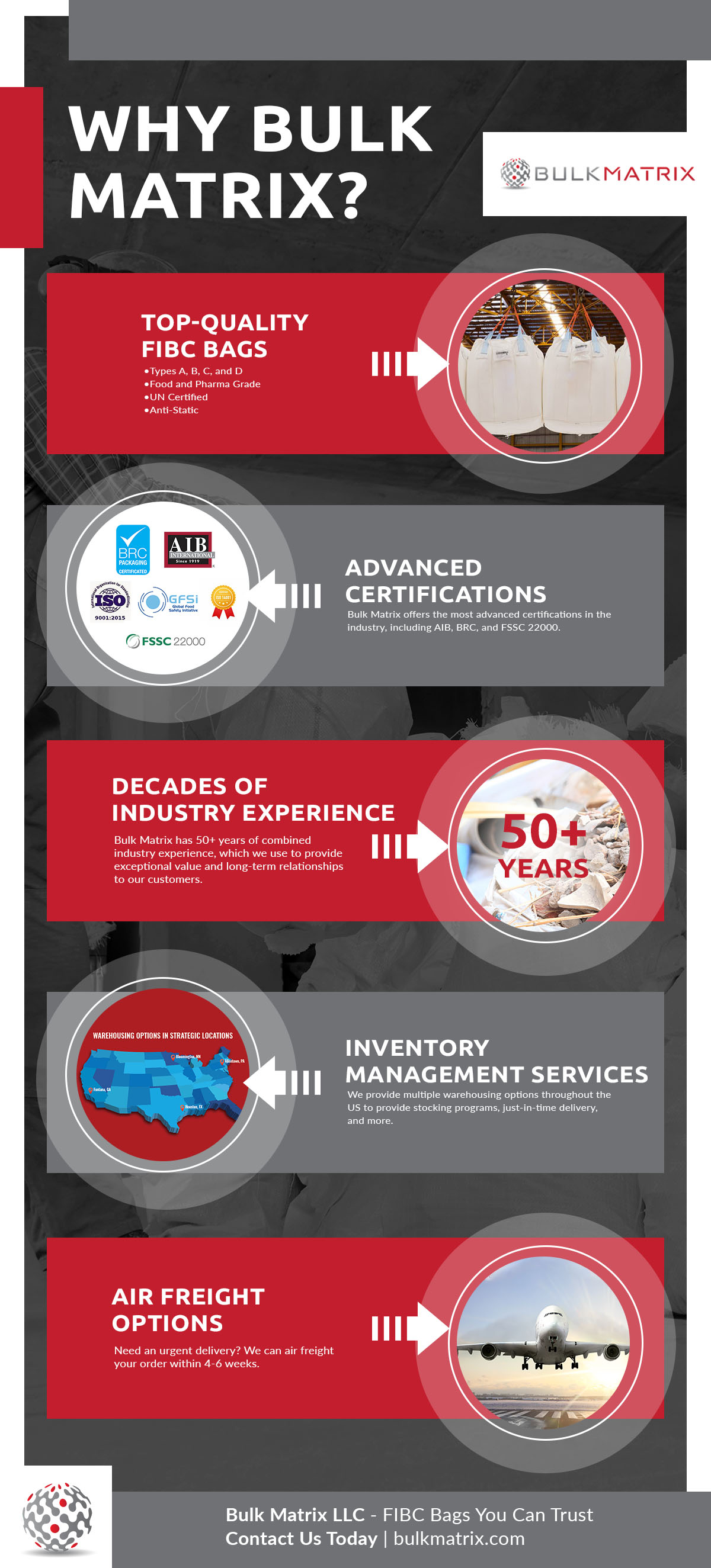 NORTH AMERICAN PRODUCTION
Bulk Matrix LLC offers FIBC production from Mexico. This facility is capable of fulfilling small order requirements, as well as emergency runs with much shorter lead time in the event of unexpected usage spikes or interruptions in the normal supply chain.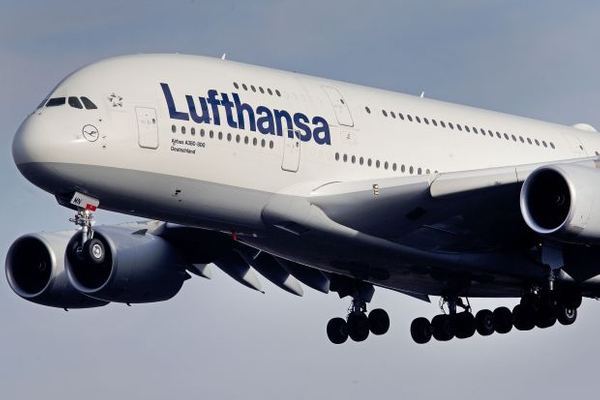 AIR FREIGHT OPTIONS AVAILABLE
Bulk Matrix LLC realizes that some of its customers unexpectedly require urgent deliveries. In the event of an unforeseen specification change, the implementation of a new design, or simply a spike in demand, rest assured that we can air freight your order directly to any plant location within 4-6 weeks.