Additional Packaging Options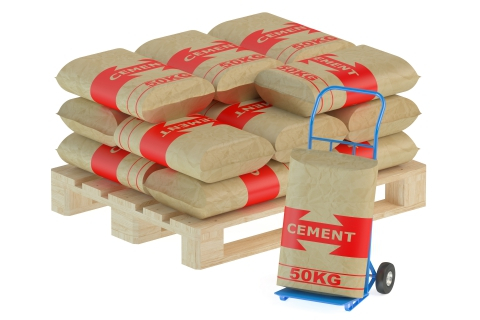 MULTI-WALL PAPER BAGS
A wide variety of standard sized and custom paper sacks normally utilizing layers of high-performance extensible paper with an attached pasted valve. Plastic films are sometimes used between the layers to act as a barrier for moisture prevention. Multi-wall paper bags are regularly used to package products such as building materials, chemicals, and other industrial markets.
SEA-BULK LINERS
Available in 20′, 30′, and 40′ options to fit high cube intermodal containers for bulk transfer of dry, free-flowing products.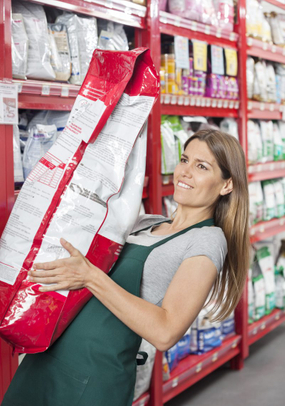 BOPP BAGS
Biaxially oriented polypropylene films (BOPP) are laminated woven polypropylene that allows for vivid, high gloss graphics while maintaining superior tensile strength. In this process, a reverse-printed film is stretched in both machine and transverse directions and is laminated to the woven fabric. The resulting materials offer enhanced barrier properties to water vapor and oxygen, as well as increased endurance and clarity. The BOPP bags are utilized to package pet food products, birdseed, animal feeds, and other animal nutrition type ingredients.