QUALITY FIBC BAGS
Looking for high-quality, flexible FIBC bags? super sacks are the answer! These woven polypropylene bulk sacks can be used for a wide variety of storage and shipping purposes. At Bulk Matrix, we provide bulk shipping bags and super sacks for all your shipping and storage requirements.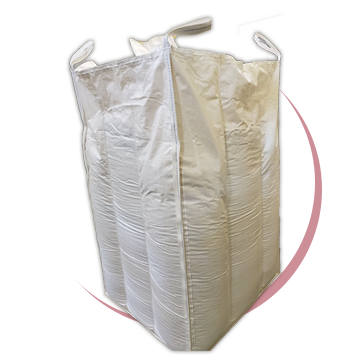 BAFFLE STYLE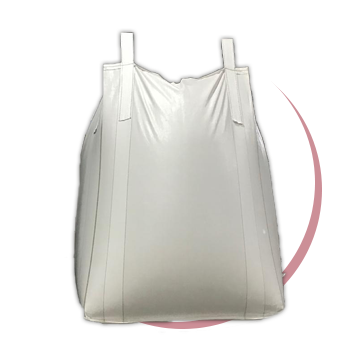 TUBULAR STYLE
If you're looking to store or ship dry products in bulk, you're no doubt looking for the best FIBC bag to do the job, and super sacks are the answer. Super sack is the name that comes to mind when many people think of polypropylene shipping bags, and for good reason — these bags have the finest build quality, and will remain durable even when under stress.
Advantages of super sacks
Flexible and Durable: One of the biggest concerns when shipping bulk dry products (such as grain) is the integrity of the bags. The last thing you want is for the bulk sack to split open, resulting in a clean-up job that can be a logistical nightmare. Not so with super sacks! These flexible bags are built to last.
Easy to Use, Easy to Store: The super sack can store an enormous amount of product when you need it most — but it can also fold down to almost nothing when empty.
Recyclable: It's always important to leave a good footprint, and that's why super sacks have been designed to be 100% recyclable.

Cost-Effective: At Bulk Matrix, we offer multiple styles of super sacks at competitive prices. We're confident that you'll be able to find a solution for your storing and shipping needs at an affordable price.
Want to order some super sacks? To get started, all you have to do is contact us today!
Do not fill this form out if you're a solicitor.
| Our Quality Certifications